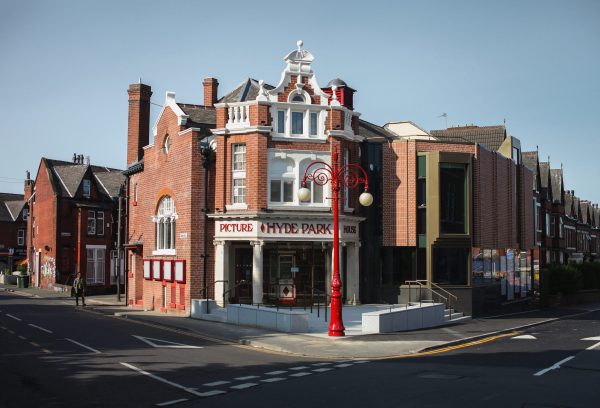 Hyde Park Picture House
Nationally connected, locally focused
The Hyde Park Picture House, the only remaining gas lit cinema in the world, first opened its doors in 1914. After an extensive three-year renovation project to enhance accessibility, restore the ornate plasterwork, and add a second screen in the basement, the Grade II-listed building has now reopened.
Read more
Rabbithole worked closely with the HPPH team and a group of local residents to create a brand identity that could celebrate the cinema's diverse film offerings.
To cater to the wide variety of target audiences, a distinct range of programme strands were introduced. Each strand was designed to playfully capture its genre characteristics, visually connected by a simple graphical framing device inspired by the cue mark (cigarette burn) traditionally seen in projection house cinemas. A series of animated idents allowed a glimpse into the multi-coloured world of interconnected strand identities.
The result creates a set of visuals that can flexibly resonate and reflect the different community groups they cater to, fostering a sense of inclusivity and promoting representation for all film enthusiasts.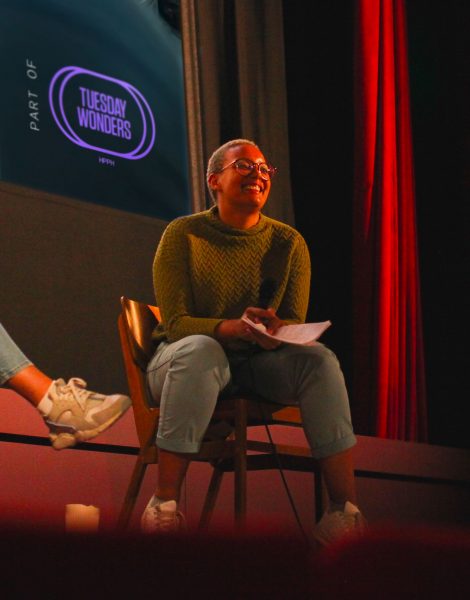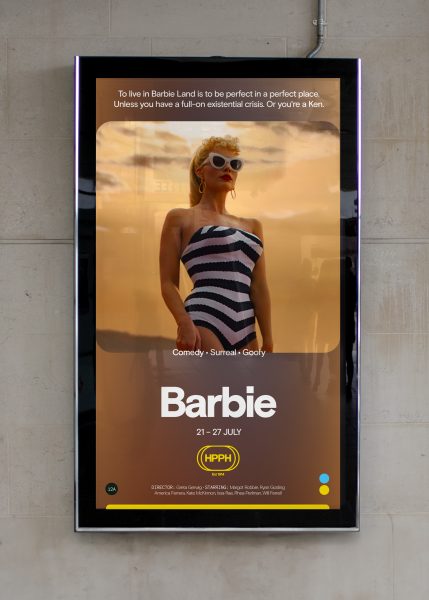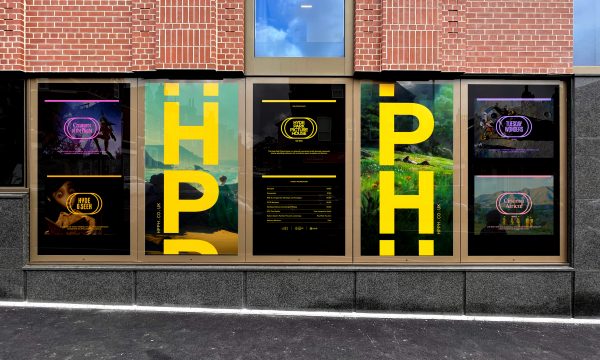 Ollie Jenkins
Marketing & Communications Manager, HPPH
"
Rabbithole were instrumental in helping us truly understand why we do what we do, and identify the shared values that make HPPH the special place it is. Being able to bring together the thoughts and ideas of staff, partners and volunteers from across the cinema, and distil these into a single vision and purpose for the Picture House, was hugely rewarding."
Ollie Jenkins
Marketing & Communications Manager, HPPH
"
Our new identity has provided the Picture House with a unified and coherent voice during a period of change and turbulence, it's also helped us more effectively engage with our audiences, leading to over 11,000 admissions during our first month of opening – more than double the audiences we were reaching pre-pandemic."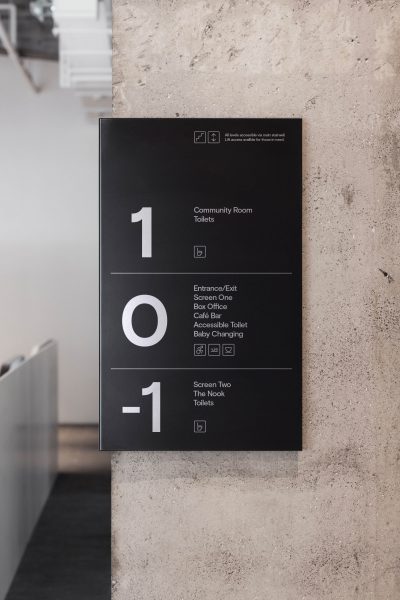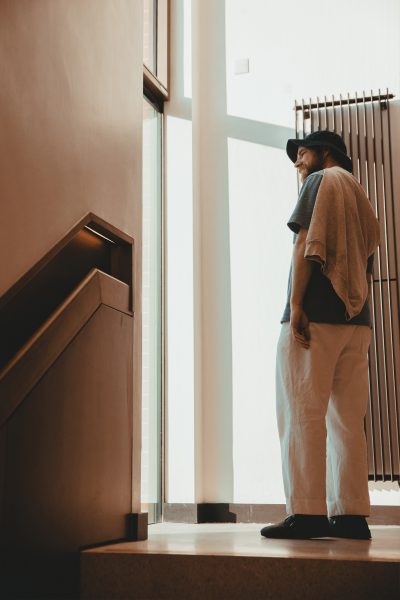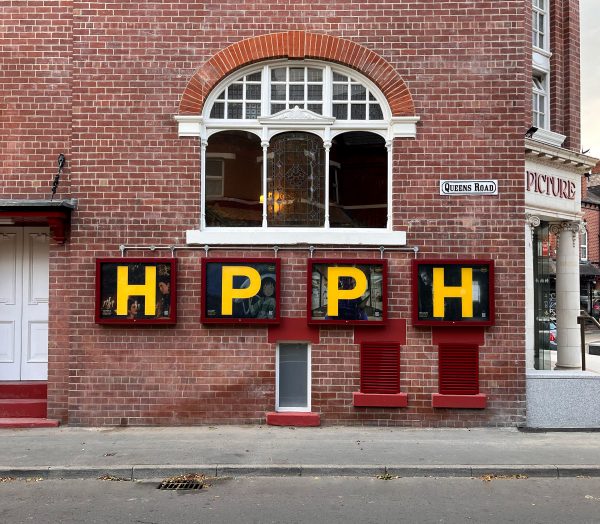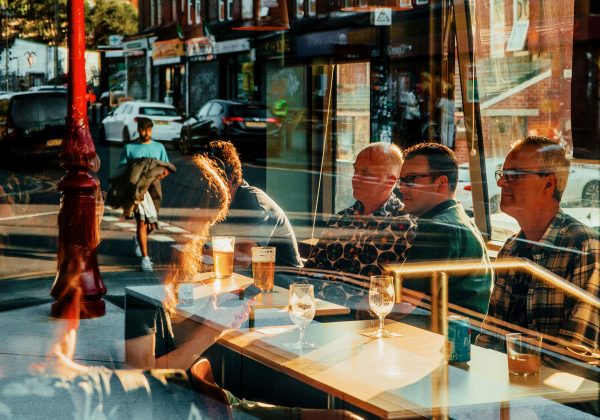 Team
Direction / Design
Tim Dee
Web Development
Let's Dance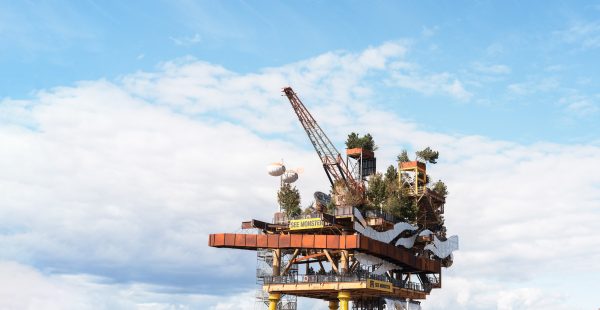 See Monster
Reimagining a former beast of the sea