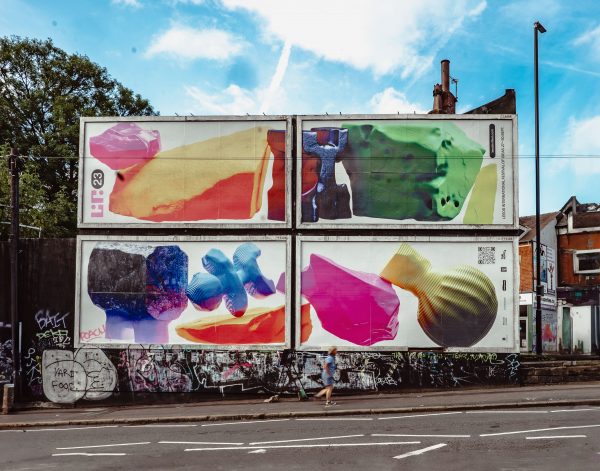 LIFI23
Discussing the world of tomorrow
Leeds International Festival of ideas (LIFI) invites world-leading thinkers to Leeds to share new ideas and discuss the World of tomorrow.
We've been strategic partners with LIFI since its inception in 2017—helping to establish the festival's direction and brand. Our work covers brand identity design, billboards, 3D art direction, the website, and printed programmes.
Speakers at LIFI cover a range of topics, such as technology, science, media, sociology and global affairs. The festival aims to challenge our understanding of the World today and deliver an exciting vision of the future. LIFI is a Leeds Business Improvement District project.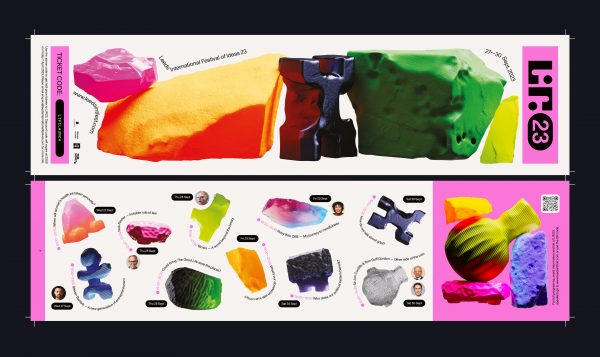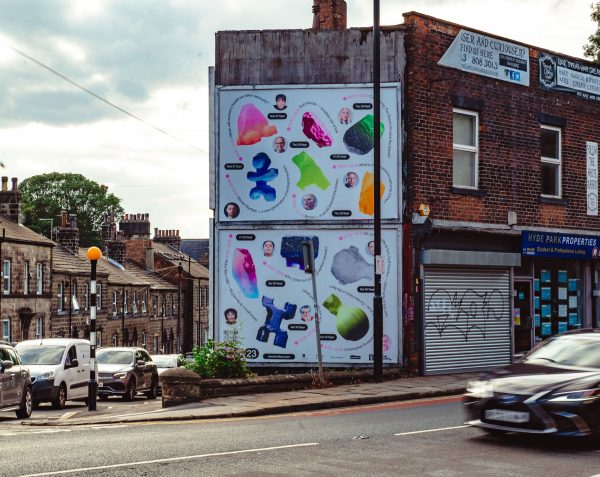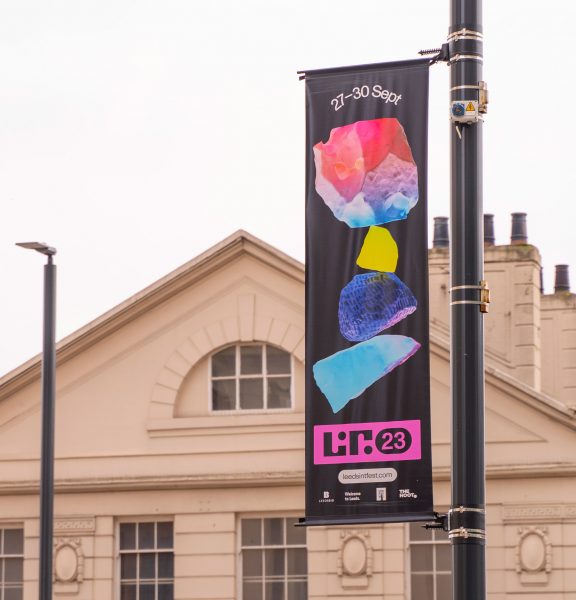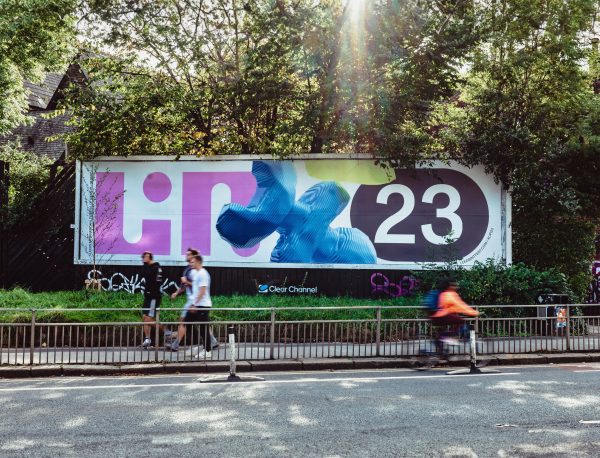 Martin Dickson
Festival Director
"
Rabbithole work at the very heart of our team, crafting, shaping all aspects of our identity. They have taken the festival to new heights and the impact has been huge. Total passion, perfectionism, and commitment."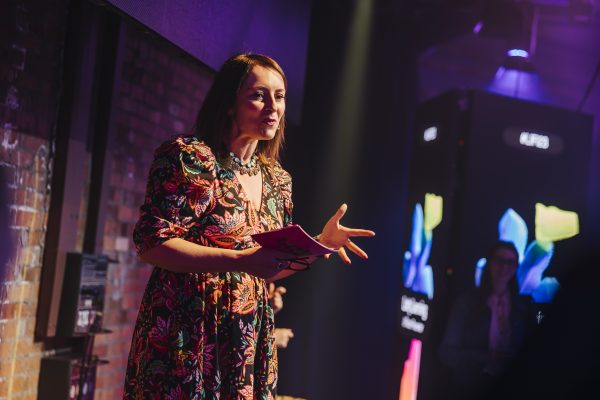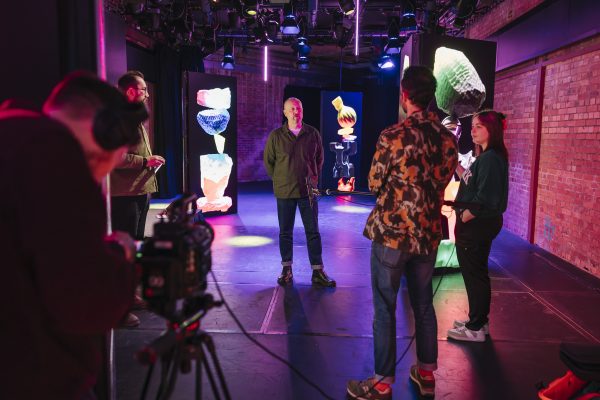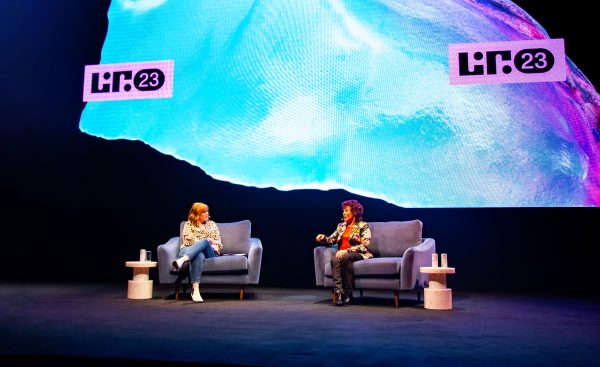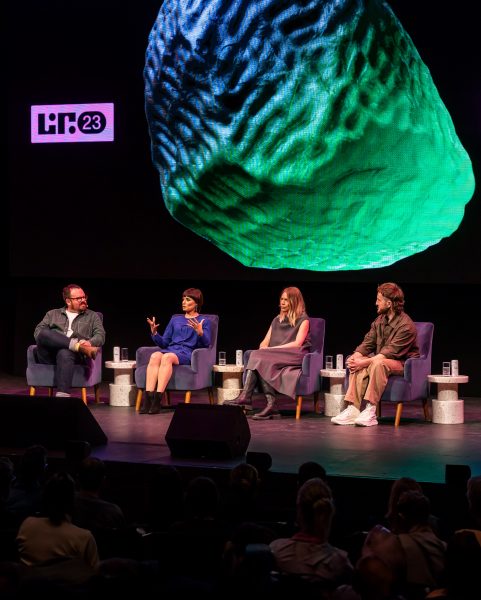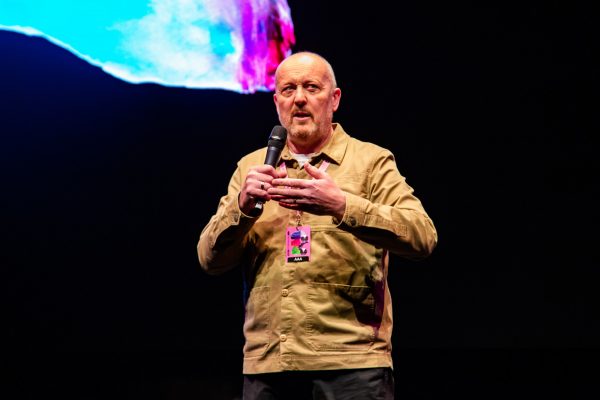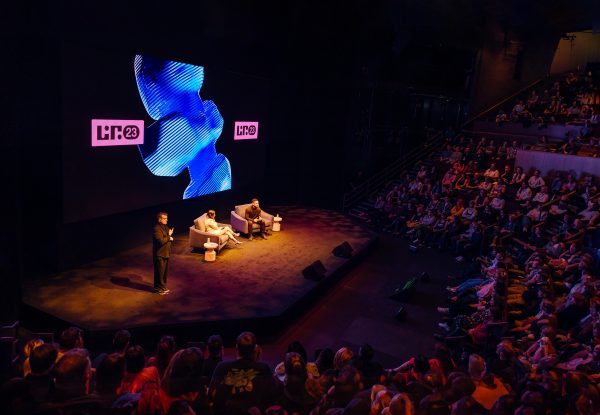 Team
Direction / Design
Tim Dee
Development
Guy Bannister
Event Photography
Tom Martin/Chapter 81
Campaign Photography
Laurelle Kamara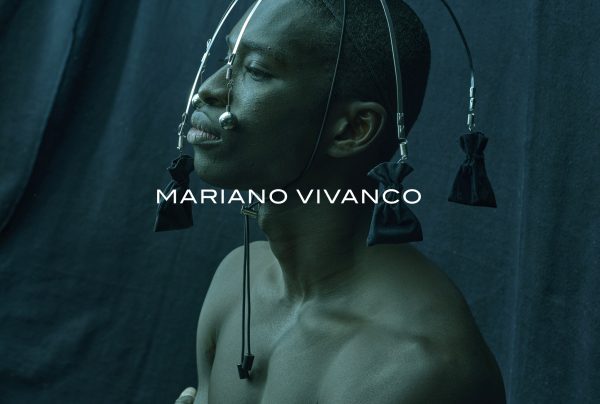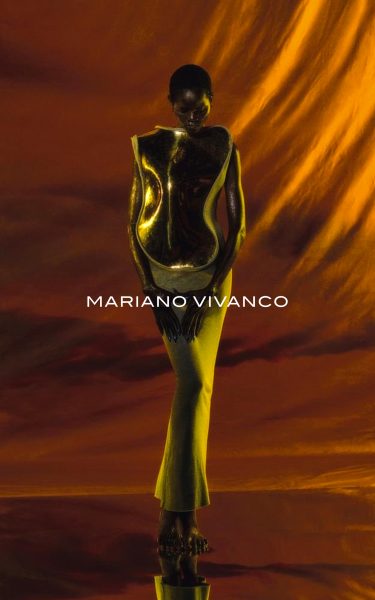 Mariano Vivanco
The world's leading editorial photographer