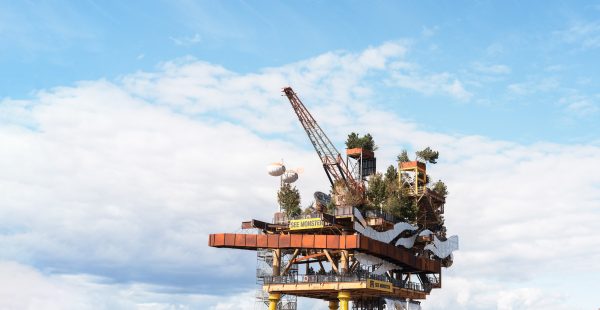 See Monster
Reimagining a former beast of the sea
SEE MONSTER was an installation by creative studio NEWSUBSTANCE. It reimagined a retired oil rig from its former life as a beast of the sea, into the largest art installation in the UK in order to start conversations on the themes of reuse, sustainability, and the ever-changing British weather. The concept drew parallels between the forgotten nature of old oil rigs and the neglected sea-side towns, making Weston-super-Mare, with its disused Tropicana lido, the perfect location for this awe-inspiring creation.
Read more
Over the course of six months, we collaborated closely with Newsubstance and the Weston-super-Mare community, to create a distinctive identity for See Monster, showcasing the possibilities of repurposing industrial structures in a creative and environmentally conscious manner.
Our approach drew inspiration from the graphics that would have been found onboard during its operational days. Graphical devices from signage, instruction manuals and engineering diagrams, were all creatively repurposed to build the world of See Monster.
The installation itself was open for four months and featured a variety of captivating attractions, including a weather deck exploring the British climate, kinetic sculptures by artist Ivan Black, a rooftop amphitheater and garden laboratory that generated power for the rig.
See Monster showed the potential to revitalise forgotten structures through imaginative design and reuse. The project received well-deserved recognition and accolades, with awards in sustainability and design. NEWSUBSTANCE's efforts have extended beyond this installation, as they are now in discussions with other cities to offer their expertise on similar re-use projects of substantial scale.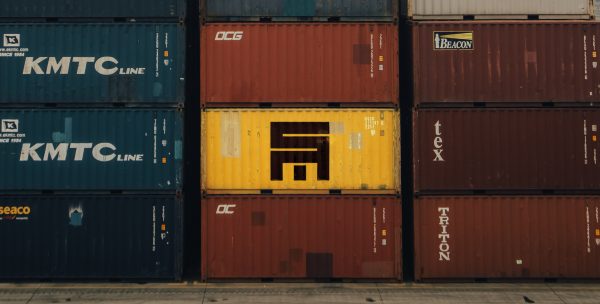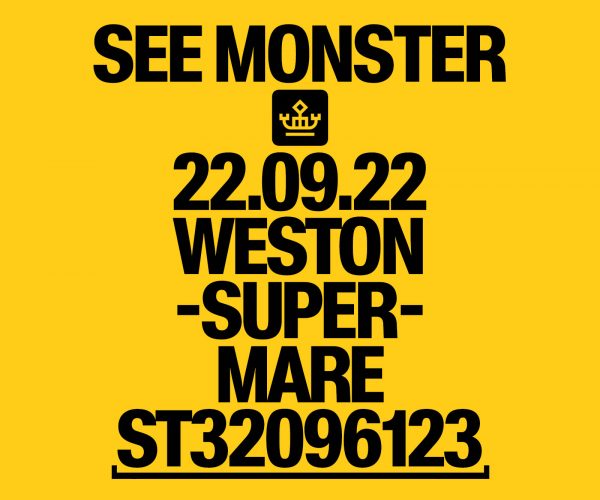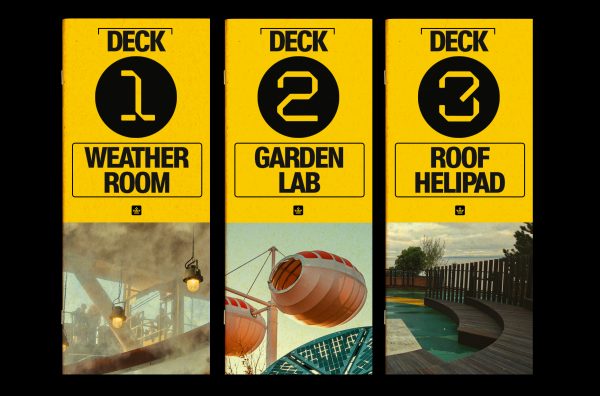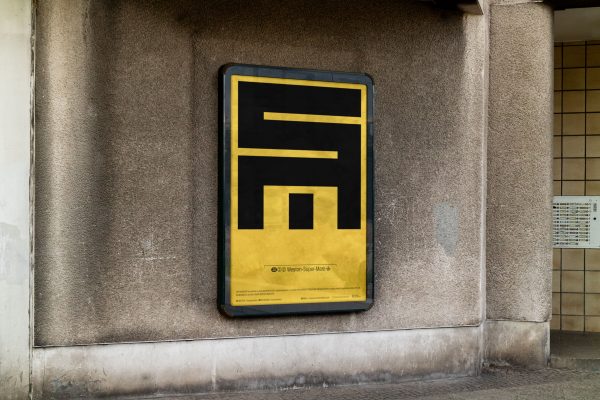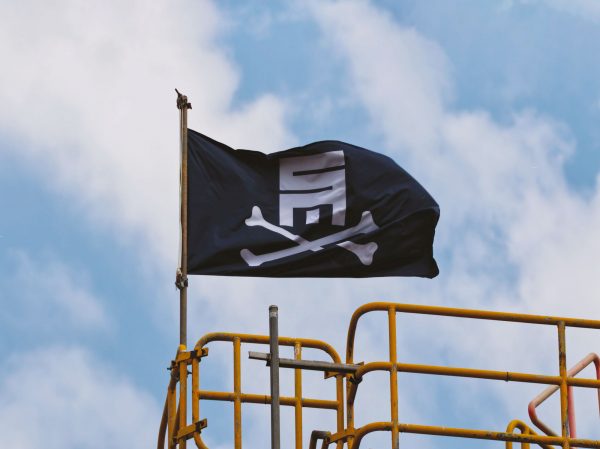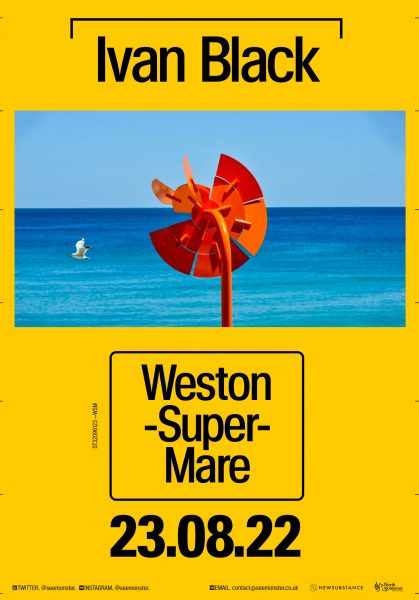 Antonia Gammans
Marketing & Events Director
"
Rabbithole understood the intricacies of the project, and were able to deliver something that supported our mission. From strategic design through to website development, they delivered a world-class project where their dedication was imbued at every stage."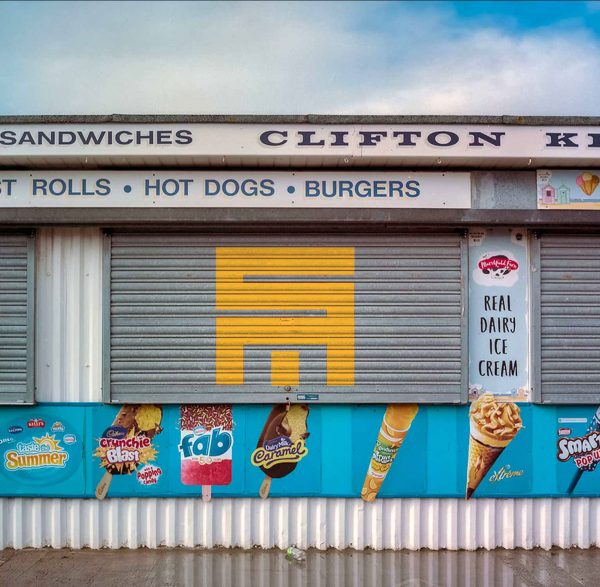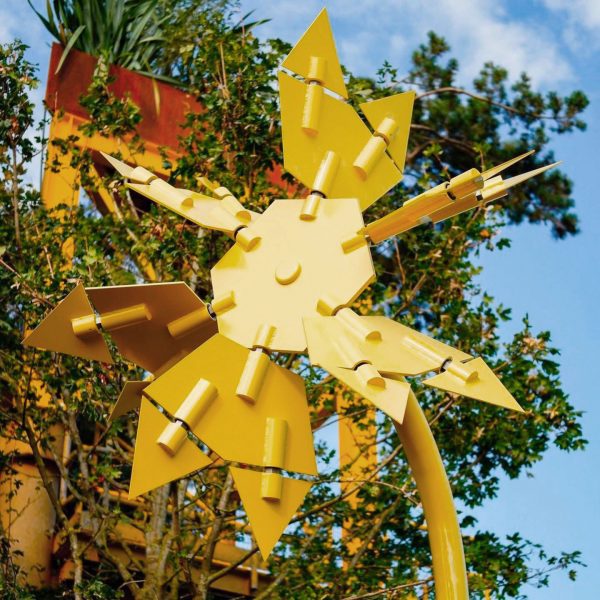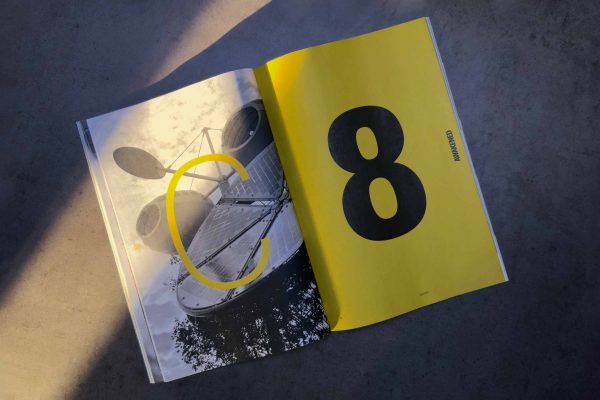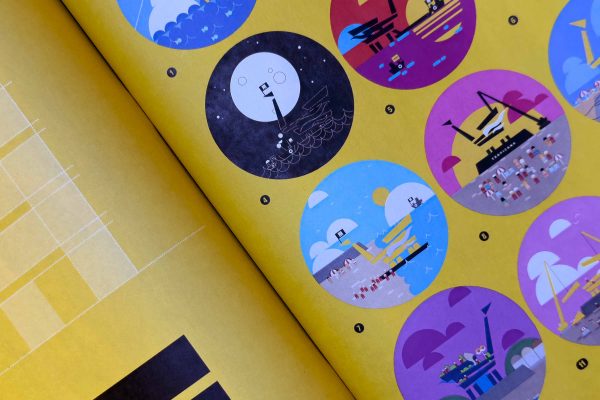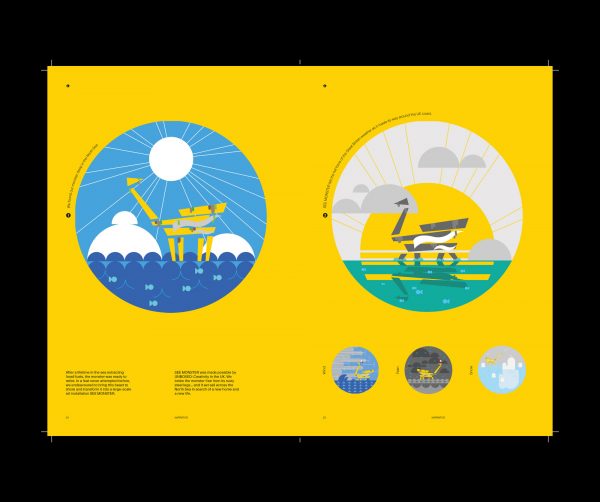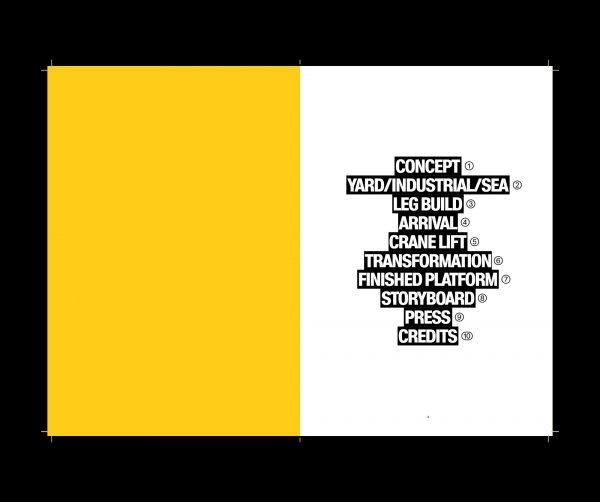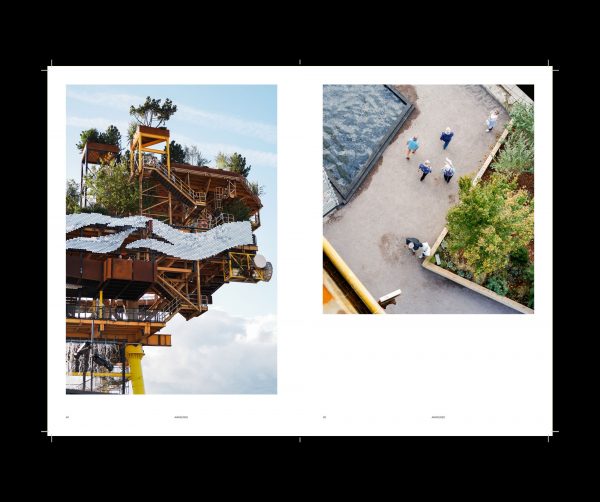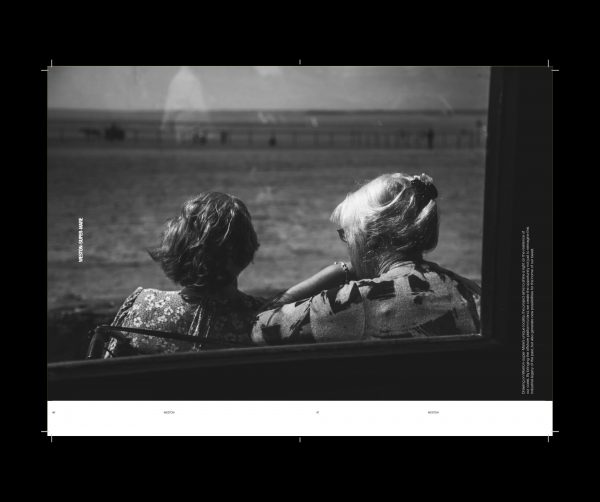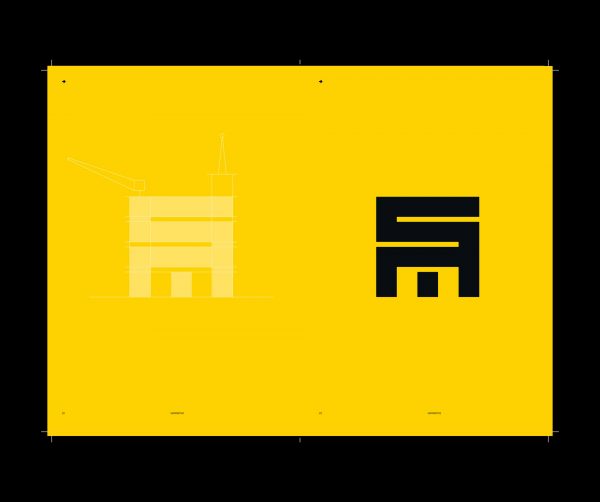 Niccy Hallifax
Project Director, NEWSUBSTANCE
"
They developed a brand that truly broke through all the noise nationally. Simple put, Rabbithole were part of our team, and there is no higher accolade I believe you can give to a outside creative agency than that."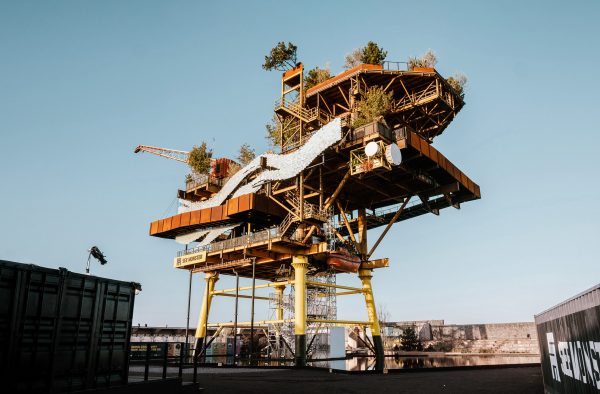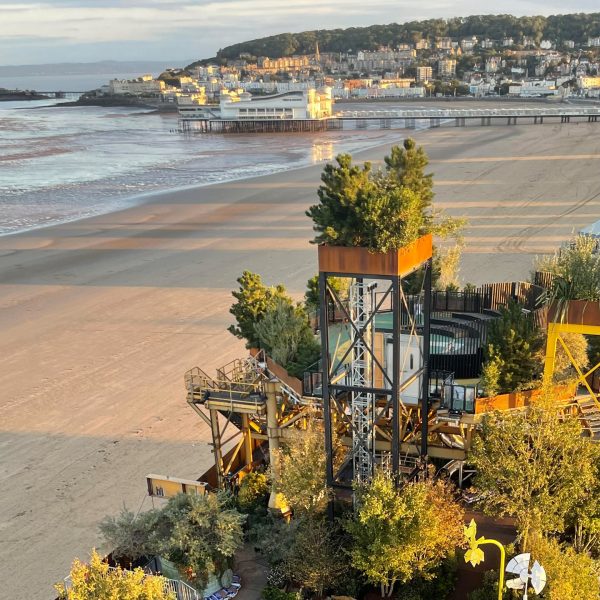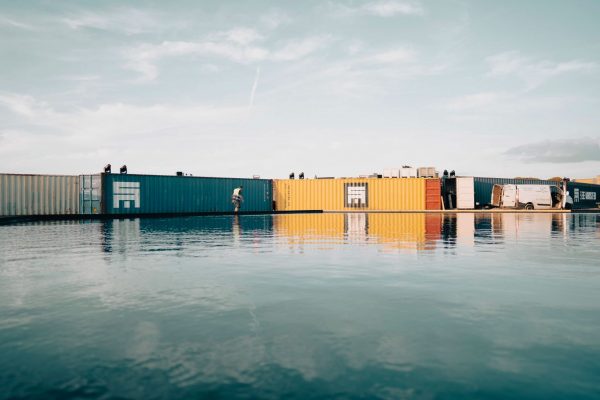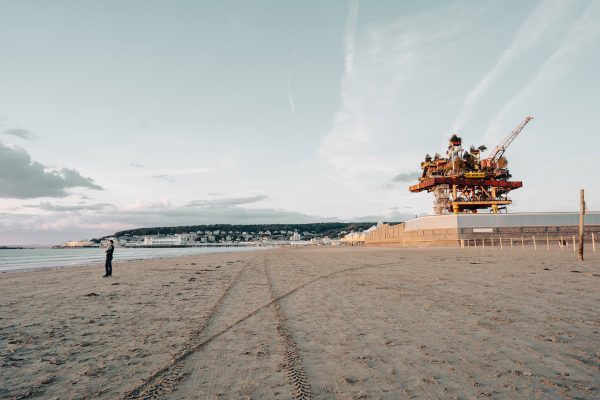 Team
Creative Direction
Tim Dee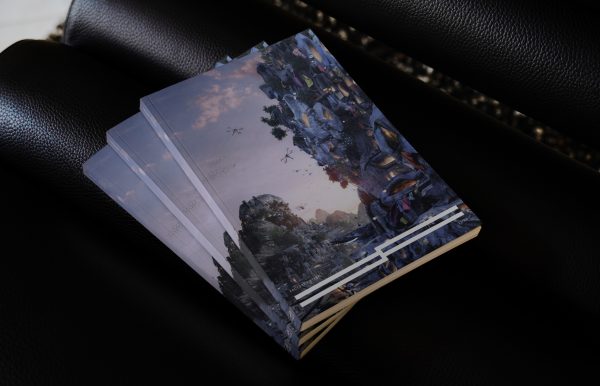 Factory Fifteen
Transporting audiences to extraordinary new worlds